fmWorkMate, Makes FileMaker work
Website teething problems still. Downloads mostly now on GitHub. Contact me if you have needs or questions!
In a #FileMaker near you soon…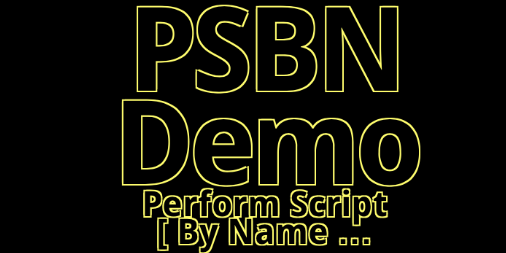 demonstrates the
POWER
of the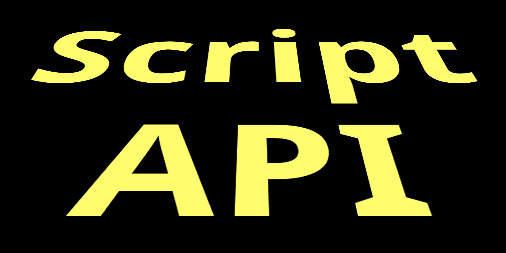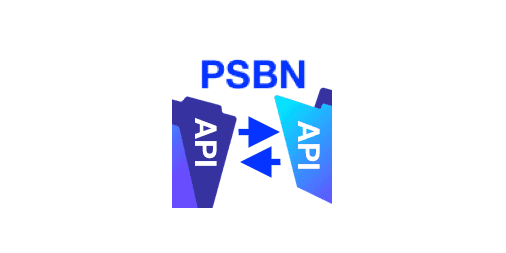 Check out the

Hello World Example File
Unleash the
FORCE
of
Perform Script By Name
THE FUTURE
is up to you…

MrWatson is now a certified FileMaker 15 Developer.
Note: The FileMaker Certified Developer logo is a trademark of FileMaker, Inc. in the United States and other countries.
Happy New Year fellow FileMaker developers!
With the new year comes a (slightly) new look to the webste. Although teething troubles are to be expected, it should make getting updates out to you easier (and hopefully more frequent)...
Watch this space...
...there are some good things coming soon.
Next release of fmWorkMate to appear shortly
...including a brand new tool fmPluginMate
it makes managing your FileMaker plugins a drag.
:-)
Great greets
MrWatson
Hello everybody!
Things are a-changing,... the website is being extended to make space for some intersesting stuff that is coming.
You may experience temporary anomolies ...
Greets from the north of Germany
MrWatson
/